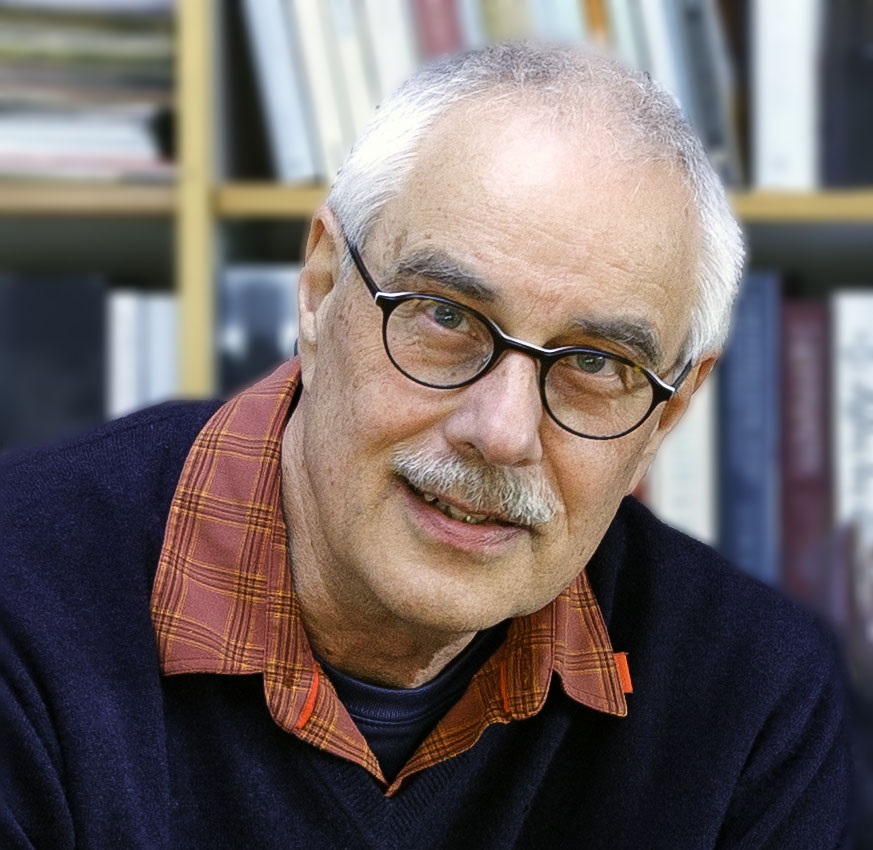 The umbrella organizations for vocational education have a clear vision on the internationalization of education. This is necessary because economies become more and more interconnected. Internationalisation improves the quality of Dutch graduates and it enriches the educational environment. In this environment, there is next to the internationalization of education for Dutch students, also room for the inflow of foreign (non-EU) students.
This development takes place in a field of several and (sometimes) contradictory criteria: who can enter the Netherlands, how strict do we have to select at the borders, how do we monitor this, and which requirements need to be satisfied to be admitted, how do we inform students, how well will they be received and guided, and not unimportantly: how do we assess the suitability of the institution that wants to receive foreign students?
In the universities of applied sciences and universities, the same questions have been asked 10 years ago. This has led to a code of conduct, which has been monitored by the National Commission Code of Conduct international student in Higher Education. This is an independent commission which by means of handling complaints and conducting independent research monitors this topic. Signing the code of conduct is a requirement to allow admission procedures to proceed in an easy and fast way and, if necessary, the commission can correct institutions .
For 9 years I participated in this commission next to and after being chairman of the Board of Directors of Saxion Hogescholen. Internationalization has always been an important field of attention for me.
Now I am chairman of the commission that has the same taskfor vocational education. My fellow commission members all come from AOC- en ROC-institutions and unfunded MBO-education. They are independent.
At this moment, we cannot function as a commission which handles complaints, because no non-EU-students have enrolled yet. At this moment we are in a pilot phase, that is focused on investigating whether the (numerous) conditions, which are put in place by the various ministries and umbrella organizations, are adequate and practical.
For example, the procedure for registering as an approved organization was not only complicated, but also led to unacceptable exclusions. Meanwhile there has been very useful contact with the umbrella organizations and the commission has discussed openly and intensively some of the issues and bottlenecks., But the commission also discussed which possibilities need further attention for improving the incoming mobility of non-EU-students. This has already resulted in several necessary improvements.
In the upcoming period we will systematically follow the developments and make periodic reports.
The functioning of the commission and the success of the pilot is strongly dependent on the project participation, but also the contact between the commission and institutions is important.
My first experiences are very positive and confirm my view of vocational education: direct, open and result oriented. Therefore I expect the pilot to be successful!