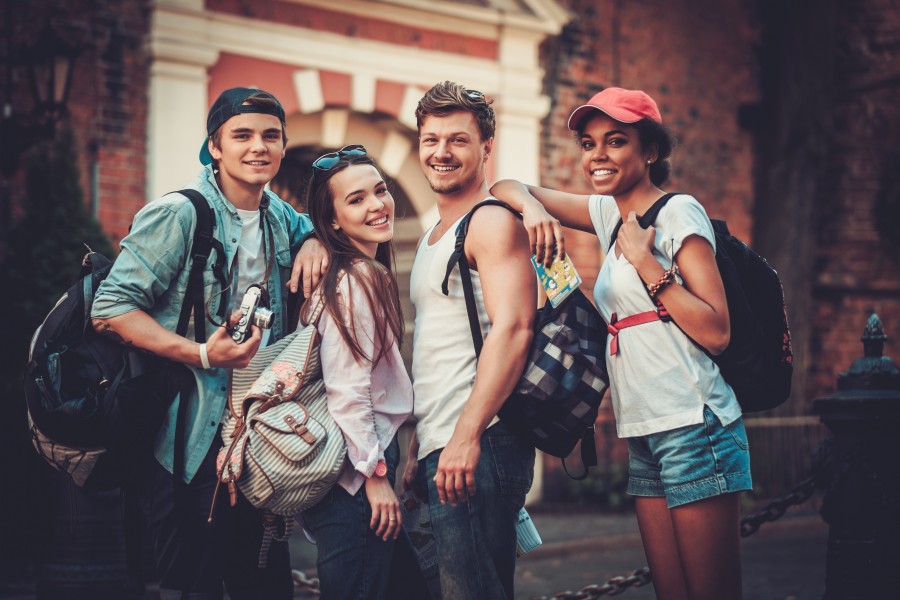 Three months ago, the Pilot Code of Conduct Incoming Mobility VET level 4 (Code of Conduct) started. Meanwhile, there are seven schools listed in the register of the Code of Conduct. One school will receive the first international participants soon.
In the meantime, the National Commission met twice. The Commission consist of three members and an independent chairman. In the next message the chairman will introduce himself to you.
In the last meeting, the Commission made a nuance of the quality requirement. This led to a change in the Rules and Regulations.
Are you interested in the Pilot? Apply your school for inclusion in the register. It is quick and easy. In the attached stappenplan (in Dutch), you can find the information how to take part in the Pilot in four steps.